Conduit 0.3.5: Enough Excuses
I am a terrible project maintainer. It has been a full 3 months since the last Conduit release, and I have run out of excuses. First I got distracted by online desktop shenanigans, then by Opensync and Ubuntu things. I got caught up in moving Conduit to GNOME SVN. Then I got distracted by JHBuild on windows. Finally I lost my nerve and went on holiday, not touching a computer for 3 weeks. Enough is enough!
The good news however is that there is no doubt in my mind that this is the best Conduit release ever. I'm using Conduit on a daily basis for a variety of tasks, and its looking really solid. Yes there are still some bugs, but thats life. So, no screenshots this time, just a list of shiny new features. Over the next few weeks I will be doing a series of "look what you can do with conduit" type posts, as this is probably the best way to demonstrate to folks what they can accomplish with a generic sync+conversion framework, with a focus on integration with the desktop environment and great support of online services!
As more people start to use conduit I am becoming more conservative and focusing a lot more on testing. One aspect of this is a machine I have set up that runs the test suite every time there is a commit. The other aspect is more regular releases. For the former look here, for the latter please test and give me feedback!
Team conduit is well poised for a 0.4.0 release to coincide with GNOME 2.22.
Holidays
It feels strange to be back at university after a solid 3 weeks of doing very little. I had the best summer holiday I have had in a long time. Considerable thanks must go to the weather in New Zealand, its great to finally have the good weather in December. Anyway here are some holiday snaps for those that are curious about what a summer Christmas/New Year in New Zealand looks like.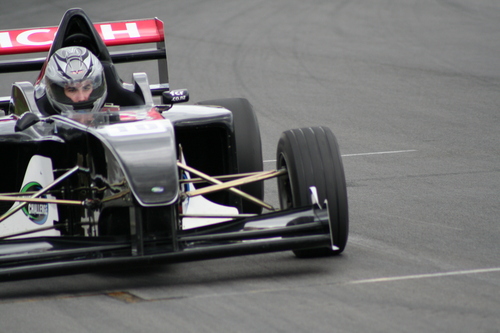 My Christmas Present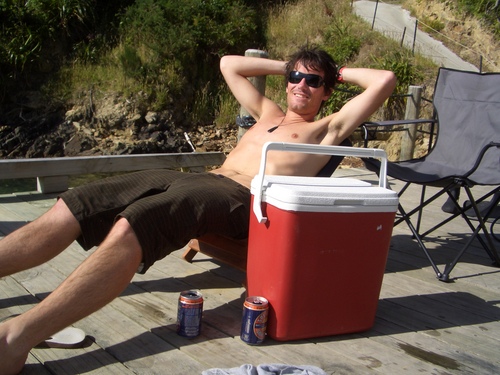 Relaxing on the Jetty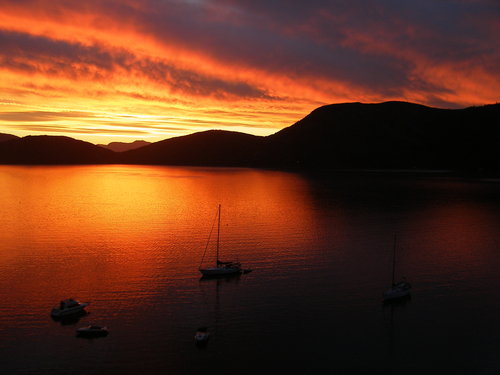 Sunset at the Bay Of Many Coves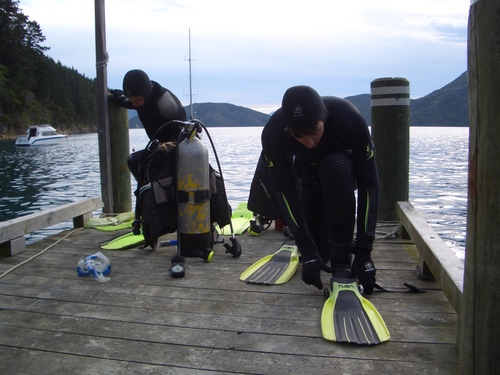 Hunter Gatherer